A case of 12 x 500ml bottles of single, or mixed beers.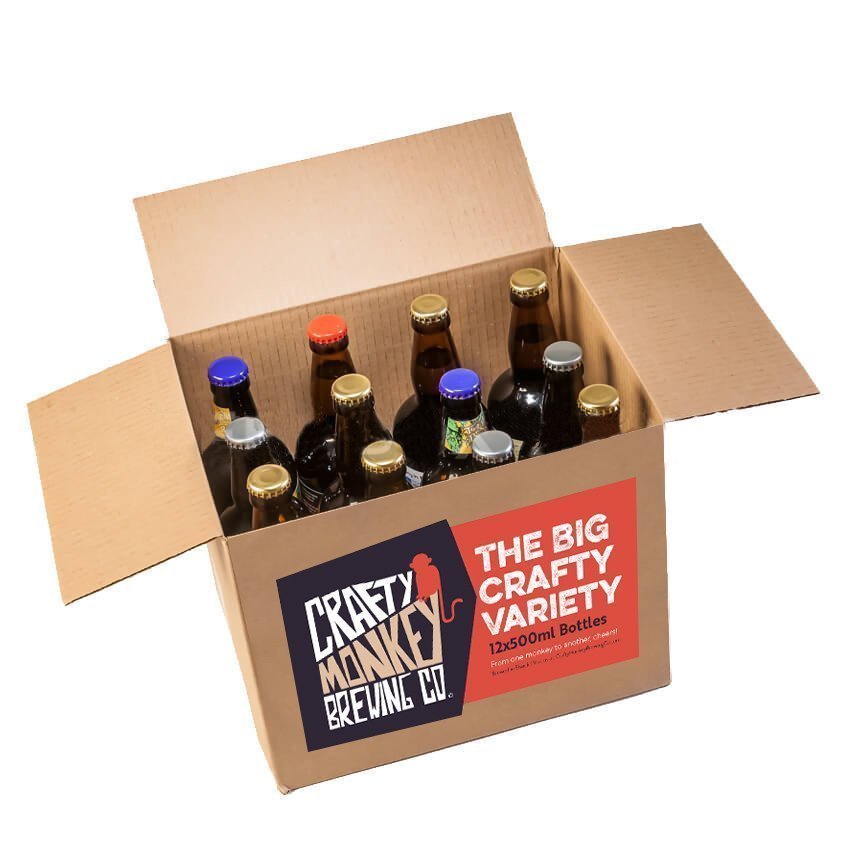 Only logged in customers who have purchased this product may leave a review.
Related products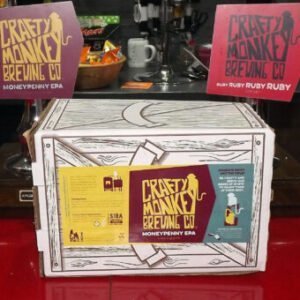 Out of stock
This is our cask ale that has been conditioned in our cellar. We transfer it to the bag in a box so you can enjoy it at home.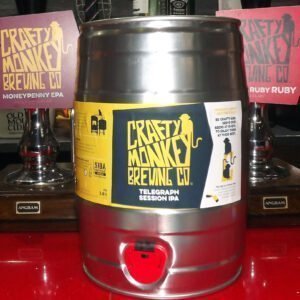 Out of stock
Minikegs enable a great draught pint of your favourite beers. Each keg is 5 litres, which is approximately 9 pints and easily dispenses from the in-built tap on the keg. As with all our beers, they are sent to you directly from our brewery, so you get brewery fresh beers.
36 pints/20 Litre of Crafty Monkey to pour at home. Comes with cask tap for dispensing (Returnable with empty Pin)